Upcoming Events
Check out these upcoming events happening around Michigan. Visit the calendar to view all events.
7PM Union Meeting Novi Hall & Zoom
Novi Hall & Zoom
Retiree Board of Directors Meeting
Retiree Novi Chapter Board Meeting/Novi
Retiree West Michigan Chapter Meeting
Starts @ 9AM
Announcements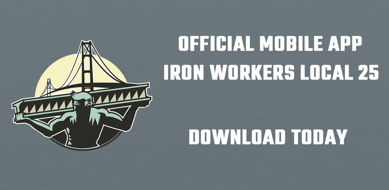 The app is available to download on both iPhone and Android devices. You will need your book number to sign in.
For full instructions on how to download and login to the app, please click here.
---